What are the benefits of dental implants?
Turn Back The Clock On Tooth Loss
Dental implants are the clear frontrunner for ideal tooth replacement in today's modern dental world. Why? Because they replicate every part of a natural tooth, including the root that's wholly hidden underneath the gum tissue. With a new "root" in place, the patient's jawbone is preserved, and their overall health is much better supported throughout the years. The final result is also highly aesthetic and functional – it will be difficult to distinguish the new "tooth" from the rest of your natural smile.
At Royal Dental Care, we're proud to offer every stage of transformative dental implant care right here in-office for your convenience. To schedule an initial consultation, please contact us at our Schaumburg location at (773) 232-3929 or Norridge office at (847) 999-7620.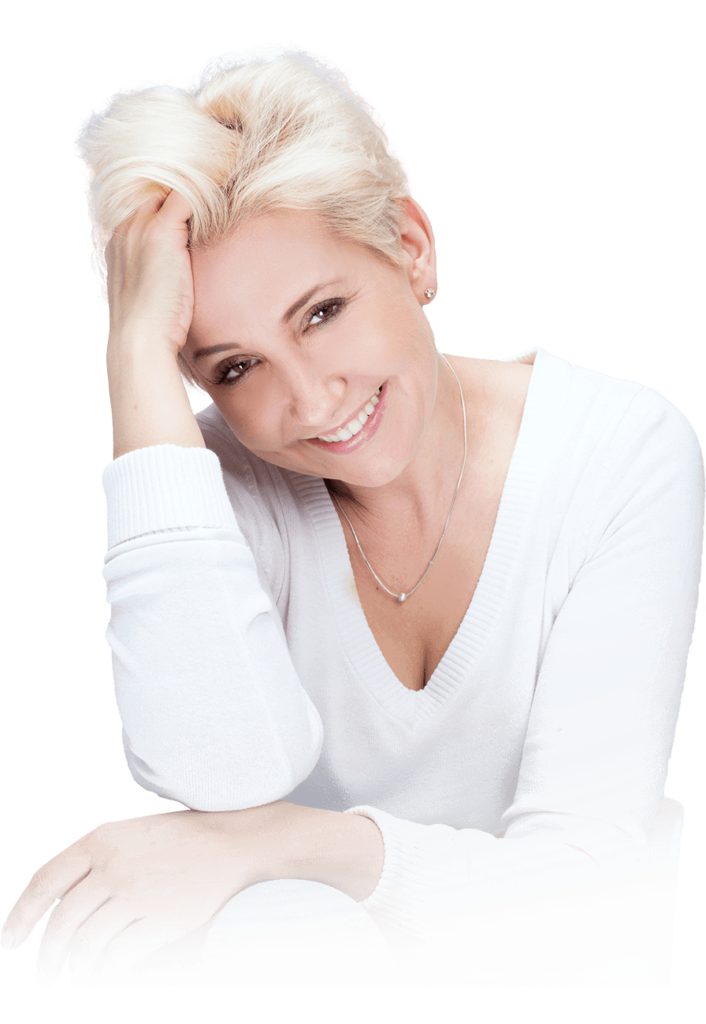 Why Choose Royal Dental Care For Dental Implants?
Dental Implant Placement & Restoration In 1 Location
Advanced Training From Misch International Implant Institute & Pikos Implant Institute
State-Of-The-Art Cone Beam Technology For Confident Treatment Planning
Benefits Of Dental Implants
As mentioned above, the comprehensive structure of dental implants results in long-lasting improvements in the patient's confident smile and overall oral health. Patients won't have to worry about severe bone deterioration in their later years!
Unlike traditional dental bridges, implant-retained teeth don't require any surrounding dental structure to be negatively altered to accommodate their placement.
Dental implants are virtually seamless from every angle, providing an incredibly lifelike appearance, sense of function, and overall mouth feel.
Implant-retained teeth can be treated and cared for like natural teeth. Patients can brush and floss like normal and enjoy all of their favorite foods.
The longevity of dental implants is truly unmatched. With the proper maintenance levels, a patient's new "teeth" can thrive for decades or even the rest of their life.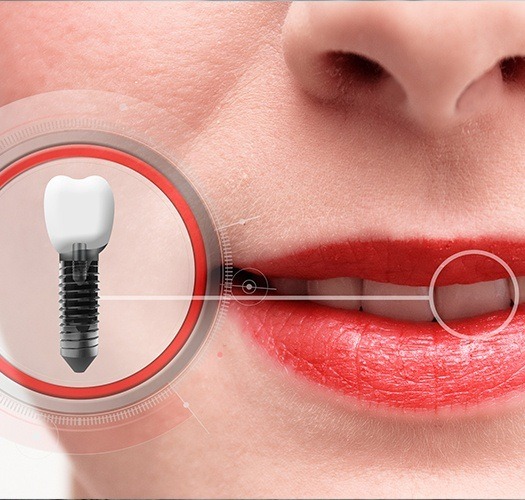 Indications For Dental Implants
Patients struggling with a broad spectrum of tooth loss can benefit from dental implants. There are multiple types of restorations available, and we will be happy to help you determine which style best fits your unique situation and personal preferences:
Indications For Dental Implants
Missing one tooth/ Multiple teeth/All of your teeth
Metal-free dental crowns are the ideal match for individual dental implants. They'll be able to fit in right alongside the natural teeth without causing harm to the patient's oral health, providing superior aesthetic quality and function.
Sinus Lift & Bone Graft
To successfully have dental implants placed within the jaw, the patient will need adequate healthy bone tissue in the treatment site. Thus, a sinus lift procedure is sometimes performed in preparation for this surgery to maximize the chances of success. During this process, our dentists will either reposition bone material from elsewhere in the body to the upper jaw or use artificial grafting material. This will provide your new "teeth" with additional, much-needed support.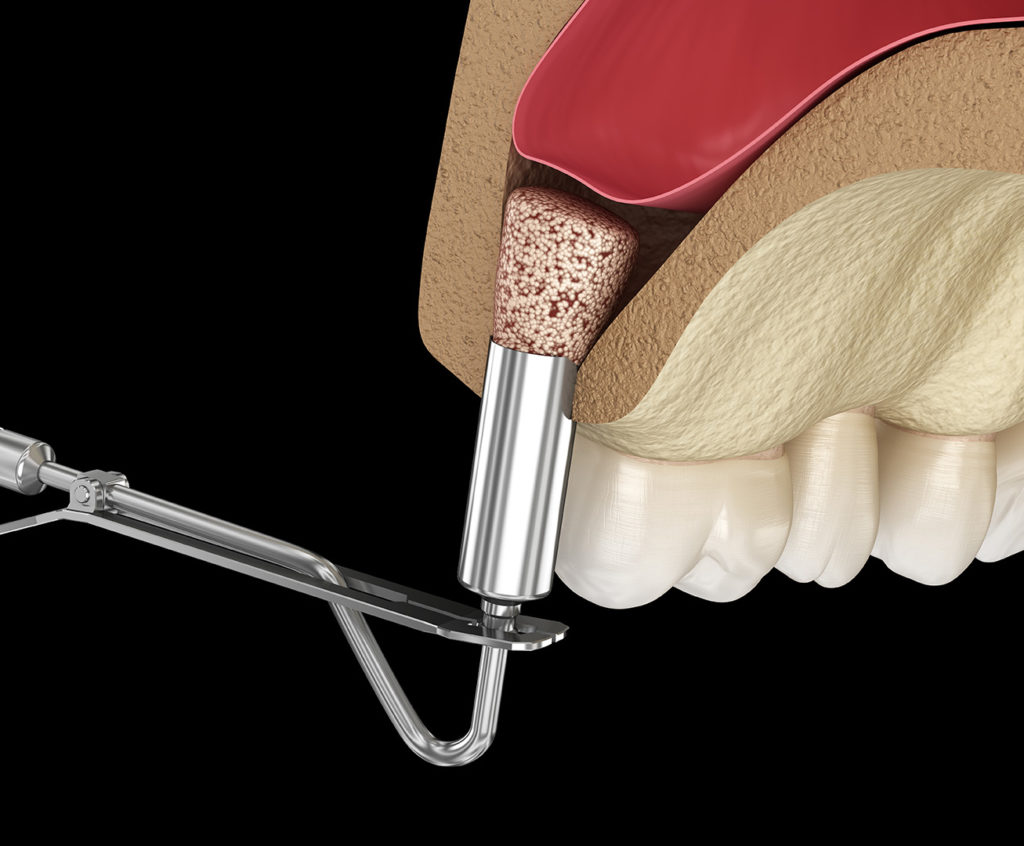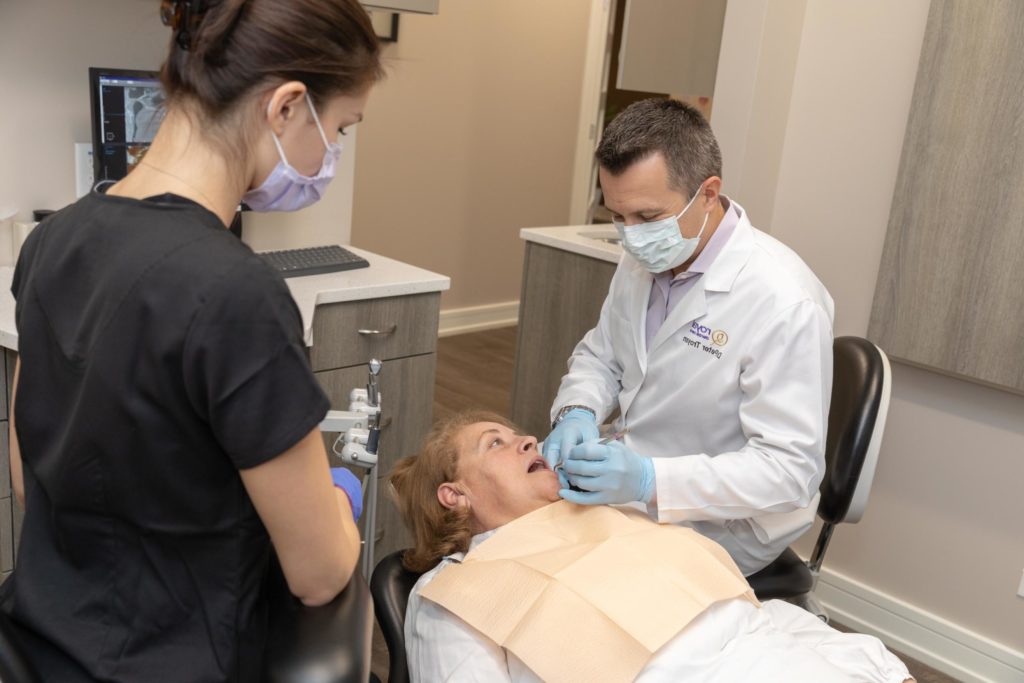 Start-To-Finish Convenience
Here at Royal Dental Care, our dental team is thrilled to be able to make the experience of regaining strong, attractive teeth after devastating loss as convenient as possible for patients in need! Instead of referring you to an outside specialist, we have the advanced specialty training to provide every stage of treatment personally. Dr. Troyan has completed rigorous implant curriculums at both Misch International Implant Institute and Pikos Implant Institute, which are internationally recognized as the leading dental implant institutes in the world. He is also a Fellow at the International College of Implantology, putting him in an elite group of clinicians. From the first consultation to completing your new smile, our patients can rest assured that they will be in the best hands.
Understanding The Cost Of Dental Implants
Replacing multiple teeth with dental implants is a process that has several distinct components to it: there's the initial consultation, the surgical insertion of the implant(s) into the jawbone, the addition of an abutment (connector), and the final placement of a customized, high-quality restoration. Several factors can influence the overall cost of these steps, and no two patients' needs are exactly alike. That's why attending an initial implant consultation here at Royal Dental Care is the best way for us to provide you with a confident price estimate before any actual treatment begins.
Dental implants may seem like a significant investment at first glance, but we assure you that the benefits will far outweigh the cost. Unlike more traditional services, implant-retained teeth are designed to stand the test of time and should not require extensive repairs or replacements over several decades.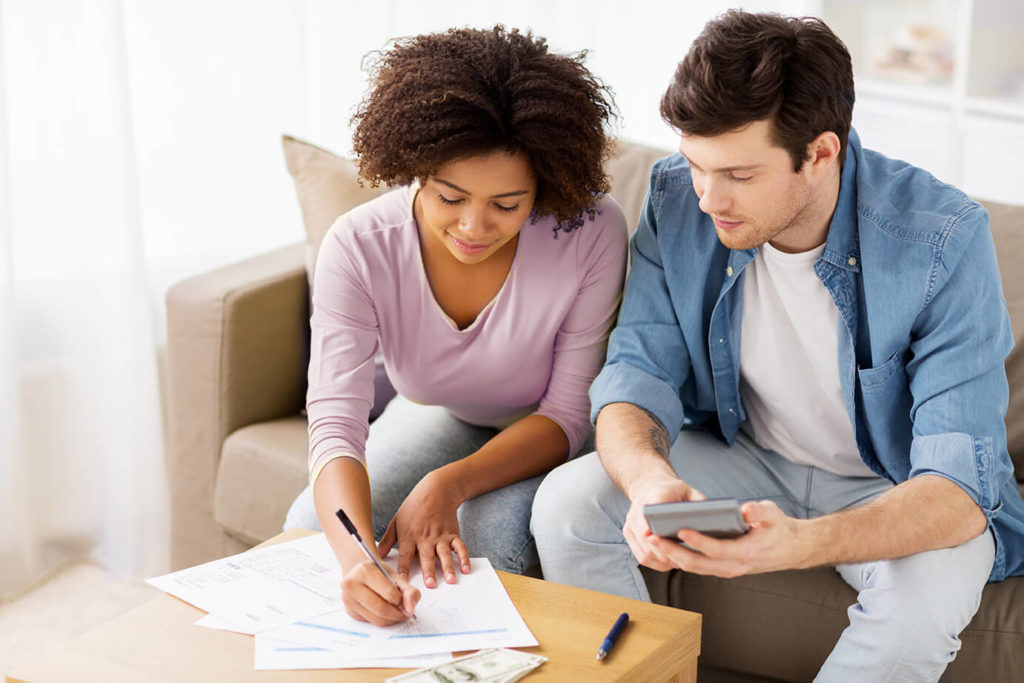 Dental Implant FAQS
Interested in repairing your smile with dental implants but have some concerns you want to address first? We're happy to answer any questions you might have about the procedure; it's important for patients to be well-informed about the treatment that their dentist is suggesting. To help get you started and make sure you're as well-informed as possible, here are the answers to some of the most common questions we've gotten regarding dental implants.
HOW DO DENTAL IMPLANTS WORK?
Dental implants usually have three components:
The actual implant posts
The replacement tooth or teeth
The abutment that attaches them
The post is made out of titanium, a highly biocompatible metal. Once inserted into the jaw, it'll fuse with the bone. This gives dental restoration better chewing power and stability. It also provides the bone with the stimulation needed to avoid breaking down. Simply put, dental implants are beneficial because they replace the root of the tooth in addition to the tooth itself.
AM I A CANDIDATE FOR DENTAL IMPLANTS?
Implants can be used to replace any number of teeth, but certain factors need to be considered before proceeding with the surgery. If your jaw has deteriorated, you might need a bone graft or a sinus lift to ensure that there's enough healthy bone tissue to support the posts. Also, an infection in the mouth can cause dental implants to fail, so gum disease and tooth decay must be treated first. Smokers can be candidates for dental implants, but they must stop using cigarettes before and after the surgery. Finally, health conditions like diabetes that disrupt healing can cause complications during the implant process, so they must be checked out and controlled first.
HOW LONG WILL IT TAKE TO GET DENTAL IMPLANTS?
It depends on the circumstances. For example, if you need to have a tooth removed, you can often get your implant posts immediately after the extraction. However, if there's been space in your mouth for a while, you might need a bone graft; if that happens, you may need to wait six months before implant placement surgery can be performed. Also, once your implant posts are in place, we'll usually wait a few months for osseointegration to take place before giving you your prosthetic teeth.
WILL IT HURT TO GET DENTAL IMPLANTS?
Patients often find that getting dental implants causes less discomfort than getting a tooth extraction. At Royal Dental Care, your dentists can use different kinds of sedation – such as oral conscious sedation, IV sedation, and general anesthesiology – to ensure you remain as comfortable as possible during your treatment. In many cases, you might not even remember the procedure itself. You will need to deal with discomfort while recovering from the surgery, but ice packs and pain medication (over-the-counter and prescription) will usually help.