New Patients
As a new patient at Royal Dental Care, you can look forward to a truly pampering experience that will always end with a beautiful, healthy smile. Before your first appointment, we recommend you take a moment to read through the helpful information below. It should answer a few of your basic questions, but if you have any others, be sure to give us a call anytime. We look forward to meeting you and welcoming you into the patient family!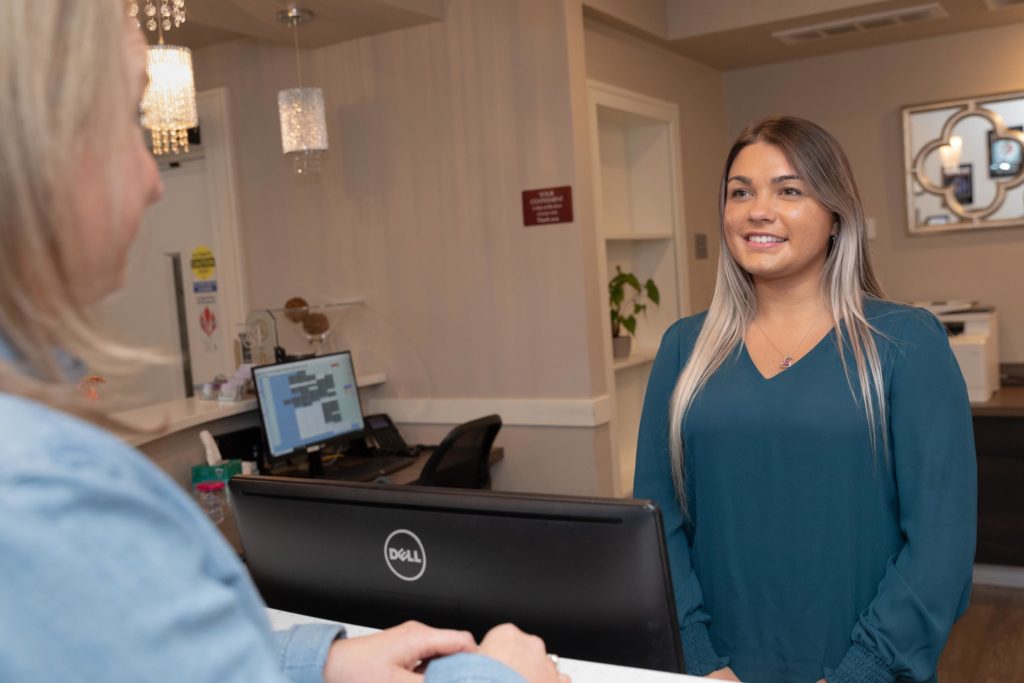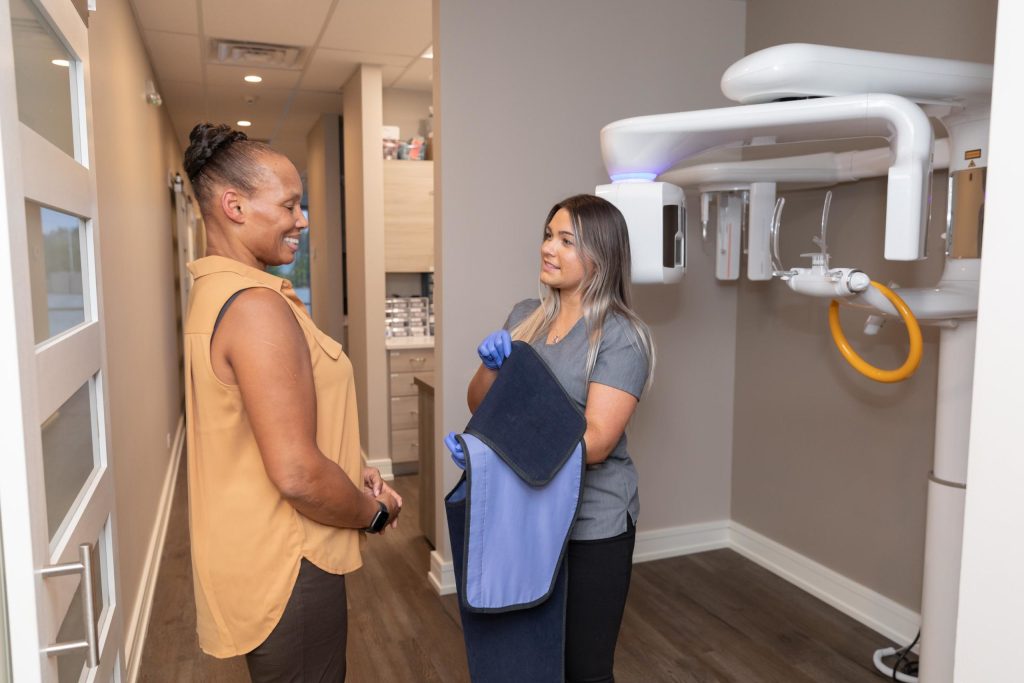 Your First Visit
After being greeted by our friendly front desk team, you'll only have a few minutes to relax in our plush reception area before you're escorted to your treatment room. There, one of our dental assistants will begin the appointment by taking a few X-rays and scans of your mouth. After that, you'll get to meet your dentist, who will spend a few moments chatting with you before performing an oral exam. They'll then go over their observations with you, discuss any additional treatments you might need, and then you'll have a chance to ask as many questions as you like.
Dental Insurance
Our dental office will help you receive the maximum benefits from your PPO insurance plan. We provide hassle-free insurance handling, and unlike some dental offices, we do all the billing work for you. Basically, all you need to do is show up, relax, and save. We can also go over your benefits with you so you know exactly what is and isn't covered before you come to see us! To learn how we can use your particular plan to help you save, contact us today.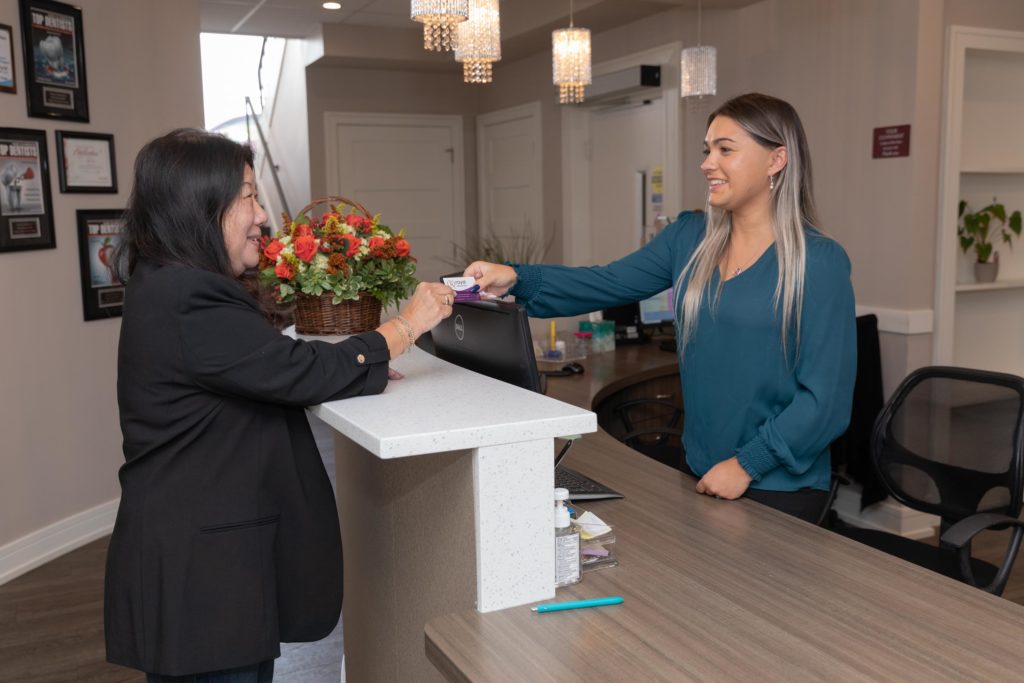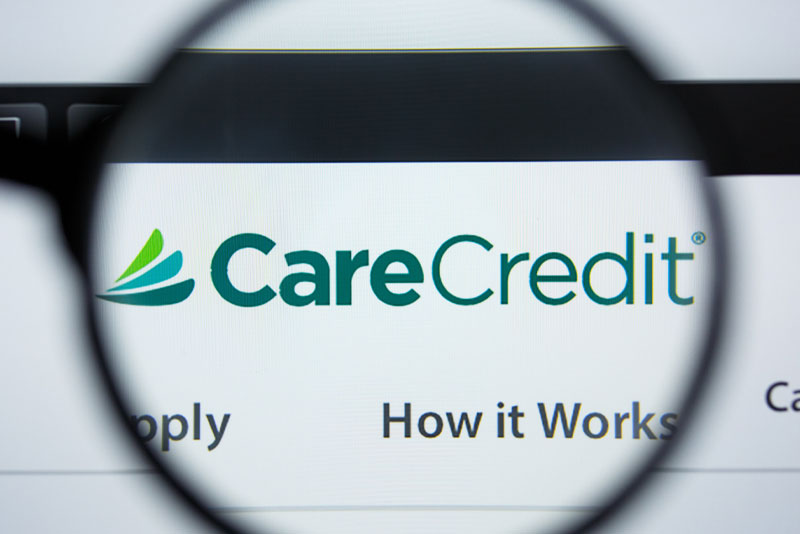 Dental Financing
To make paying for your care more flexible, our dental is happy to accept financing plans from both CareCredit and LendingClub. With them, a patient can break down the cost of their care into much smaller and easier to manage monthly payments. They have a variety of plans suited for any budget, and there are never any surprise fees or unexpected charges. To explore your options and even sign up for a plan today, click on the links below.
In-House Membership Plan
For patients without insurance, our In-House Membership Plan is an easy and affordable way to save on your family's dental care every year. For just one flat annual fee, you can cover your basic dental care for the year and receive sizeable discounts on many other services. Basically, you get the same benefits as regular insurance, but with no deductibles, monthly premiums, or annual maximums. You just sign up, pay, and start saving! To learn more about our plan and sign up today, give us a call.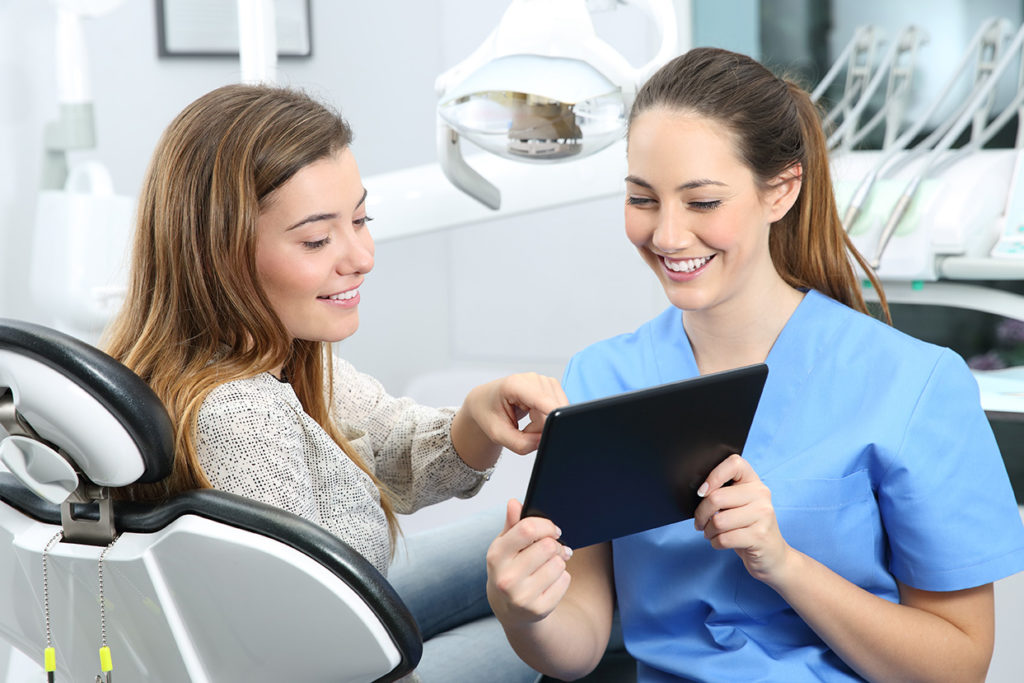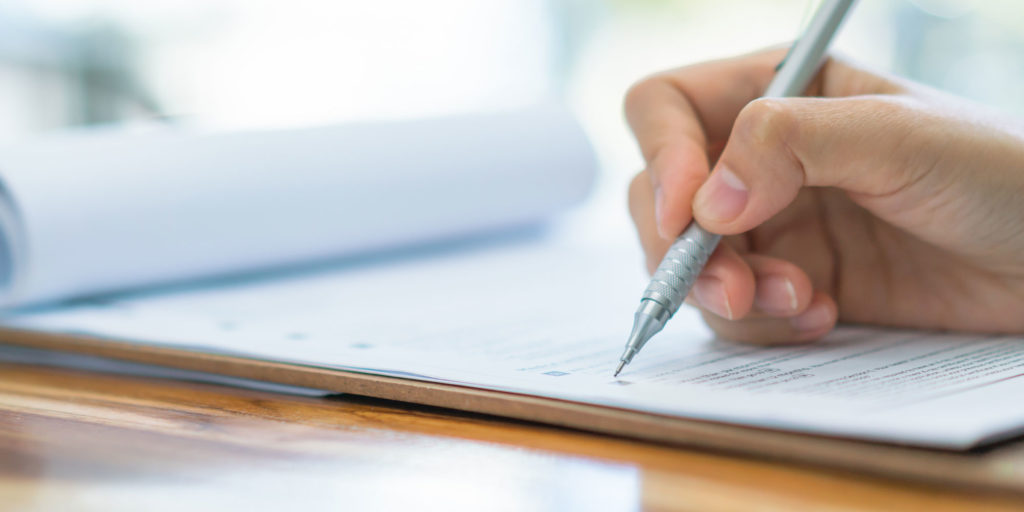 Patient Forms
To help your appointment begin as quickly as possible, we recommend that you download and fill out our patient forms ahead of time, which you can do by clicking on the link below. When the day of your visit arrives, just bring the completed forms with you, and we'll get you in to see your dentist right away! If you have any problems accessing our forms, please let us know.