Find State-Of-The-Art Dentistry At Royal Dental Care
The oral healthcare field is never at a standstill – quite the opposite, in fact. Brand-new techniques, tools, and technologies are constantly being developed in order to elevate the patient care experience to even higher levels, improving comfort, efficiency, precision, and much more. That's why our doctors at Royal Dental Care have invested in countless modern touches here in Norridge and Schaumburg – you deserve the best! To learn more or schedule a first appointment, please contact us at either of our convenient dental office locations.
Intraoral Camera
Intraoral cameras help our dentists provide outstanding education opportunities to patients during checkups and consultations. The process is simple – we'll navigate our camera-tipped wand through the mouth, capturing plenty of high-resolution images of the teeth, gum tissue, and more. Later, when discussing any concerning findings and potential treatment recommendations, these images will serve as a handy visual aid that provides extra diagnostic clarity.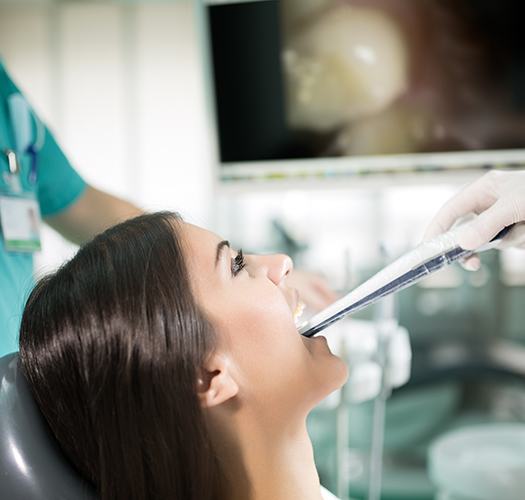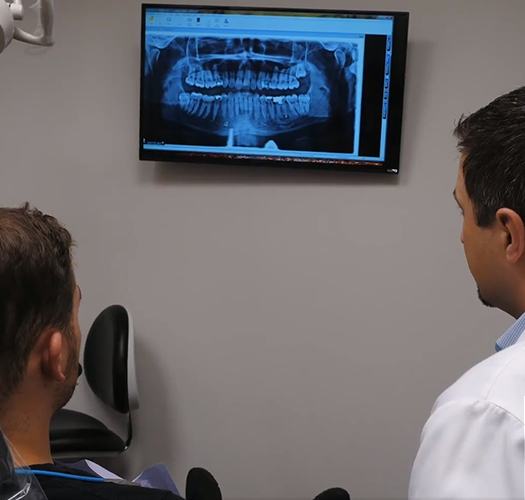 Digital X-Rays
There is a wealth of important information about oral health that can't be gleaned from the surfaces of teeth and gum tissue. That's why X-rays are a vital part of your checkups, and the doctors at Royal Dental Care use digital radiography for a superior experience. Not only are darkrooms and hours-long waiting periods wholly eliminated, but the patient can also expect to only receive a very minimal dose of radiation during the process – up to 80% less than what traditional film would require.
CT/Cone Beam Scanner
While digital X-rays are an enormously valuable tool in dental care, their scope can be somewhat limited when designing more complex procedures like root canal therapy and surgical dental implant placement. In order to ensure the highest levels of accuracy and success possible for our valued patients, we've chosen to invest in a revolutionary Alpha Ray+ Cone Beam here in Norridge and Schaumburg, IL. This technology creates three-dimensional X-rays of a patient's comprehensive oral structures, from the teeth to the jawbone to the skull and beyond. No detail is too small to be mapped out in exhaustive clarity, which results in highly confident and coordinated treatment planning.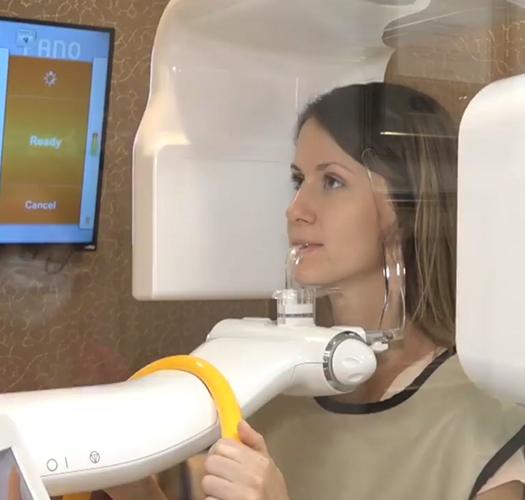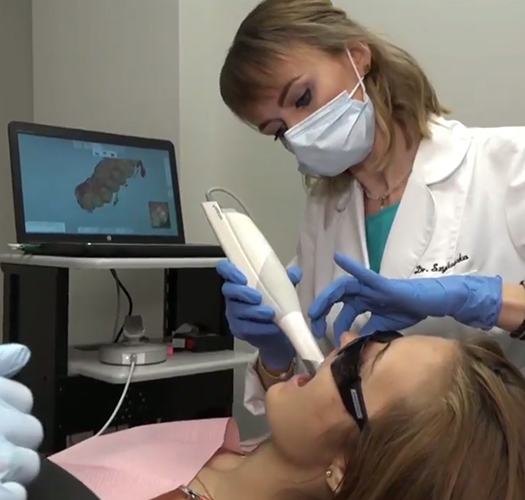 Digital Impression System
When it comes to creating precise impressions of natural teeth for restorative and orthodontic procedures, digital technology is truly the future – no one wants to suffer through a mouthful of goop any longer! Royal Dental Care has the 3Shape TRIOS® Intraoral Scanner, which scans dental structure speedily without any direct contact and creates outstandingly accurate models. Thus, our patients are able to stay much more comfortable in the treatment chair and have a much better chance of avoiding time-consuming retakes too.
Cavity Detection System
At Royal Dental Care, we are determined to help our patients catch tooth decay in the earliest stages possible so that their natural dental structure can be better preserved for years to come. Thankfully, DIAGNOdent helps makes this process simpler and more successful than ever before! The hi-tech laser fluorescence technology measures even the smallest changes in enamel, charting difficult areas that are inaccessible to the naked eye or that may appear healthy otherwise. There's no uncomfortable probing or scraping required either!