When You See Yourself Smiling In Pictures, Do You Notice Your Gums Before You Notice Your Teeth?
If your gums are uneven, or if they cover more of your teeth than they should, you have what is commonly known as a "gummy" smile. Here at Royal Dental Care, we can correct this issue via gum recontouring (which is sometimes called crown lengthening or a cosmetic gum lift). This gentle procedure can take your gums from being the star of the show to being a subtle framework for your beautiful teeth.
Why Choose Royal Dental Care For Gum Recontouring And Crown Lengthening?
Caring, Gentle Dental Team
Natural-Looking Results
Patient Comfort Is A Top Priority
Who Are Good Candidates For Gum Recontouring & Crown Lengthening?
You may be a candidate for gum recontouring and crown lengthening if:
More than one or two millimeters of your gum tissue shows when you smile.
Your gum line is uneven.
You need a crown, or you are interested in getting porcelain veneers, but excess gum tissue would make it impossible to place such dental prosthetics.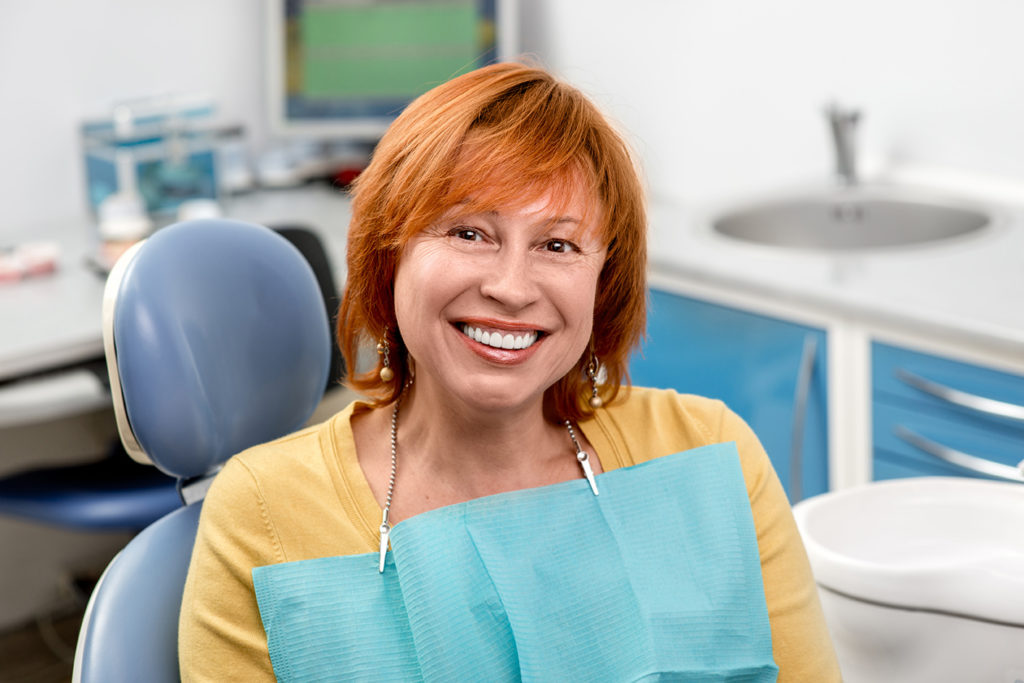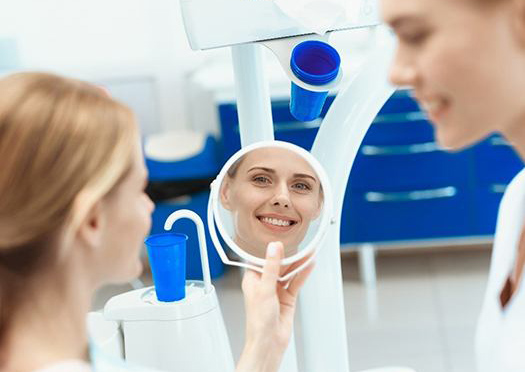 The Gum Recontouring & Crown Lengthening Procedure
The first step in the gum recontouring and crown lengthening procedure is to make sure you are comfortable. To achieve this, we will numb your gums. We also have sedation options available for patients who may be nervous about their procedure or who find it difficult to remain still during treatment.
Once you are settled into the treatment room, we'll begin the procedure. We gently trim away excess gum tissue, resulting in a gum line that is beautiful and well-proportioned. Following your appointment, you may experience some soreness in your gums. That is normal. As long as you follow our post-treatment instructions (for example, you should avoid hard or crunchy foods that might irritate your gums), your gums should feel quite normal within a couple of weeks.
Benefits Of Gum Recontouring & Crown Lengthening
Gum contouring and crown lengthening offer several significant benefits:
The results are natural-looking. Our team of cosmetic dentistry experts will carefully plan your procedure so your gum line is a natural-looking complement to your teeth and facial characteristics.
The results are permanent. You will not have to worry about your gum tissue re-growing to once again interfere with your smile's aesthetics.
The procedure can be a stepping stone on your path to the perfect smile. Crown lengthening and gum recontouring may be necessary before you can achieve your ideal look with the help of porcelain veneers or another type of prosthetic.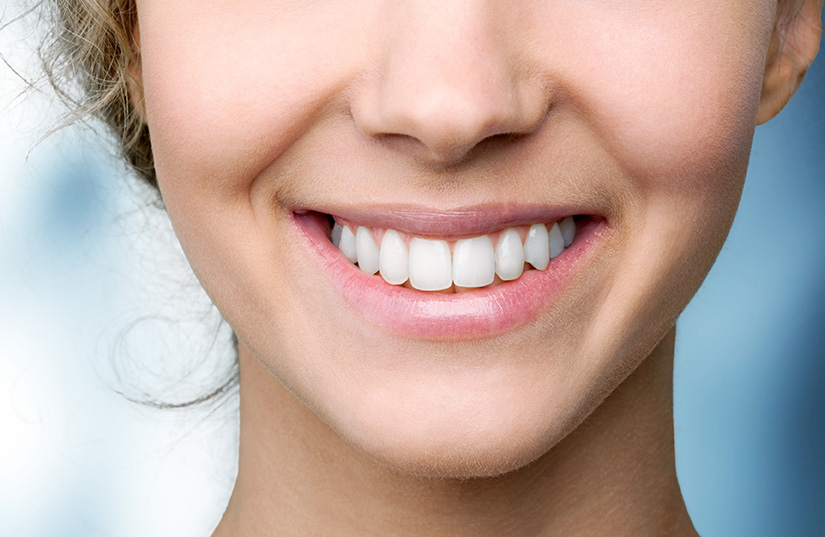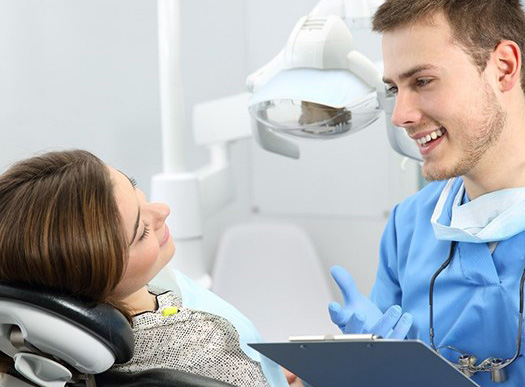 Understanding The Cost Of Gum Recontouring & Crown Lengthening
When you visit us for your cosmetic consultation, we'll give you a candid estimate for the cost of your gum recontouring and crown lengthening procedure. The price will depend on a few factors, including the extent of your procedure and whether you choose to be sedated during it. Dental insurance usually does not cover gum recontouring and crown lengthening, but our team can help you to apply for low-interest financing if you would like to break up the cost of your treatment into monthly installments.