Discreet Treatment, Dramatic Results
Imagine having teeth that are straight, balanced, and healthy. Many think the only way to reach this new smile is by turning to traditional metal braces. We think differently. We throw out the painful brackets and wires and offer an alternative route to an ideal smile—Invisalign®. Using clear aligners, whether a teen or an adult, we can straighten your teeth without anyone noticing! Results are just as dramatic and can even be offered in less time than some traditional treatment plans. We offer Invisalign in Schaumburg and Norridge, IL to ensure you not only feel confident in your final smile, but throughout your orthodontic treatment as well.
Our skilled team of dentists offers comprehensive orthodontic treatments in our one, state-of-the-art location. A certified Invisalign Silver Provider, Dr. Agnieszka (Agnes) Kucharska also completed a two-year orthodontic program at Progressive Ortho Seminars and became certified in a variety of other orthodontic solutions as well. Trusted authorities in orthodontics, our team can provide the customized treatment solutions your teeth and your confidence need. Find out if the noticeable results you're searching for can be found through barely visible Invisalign aligners!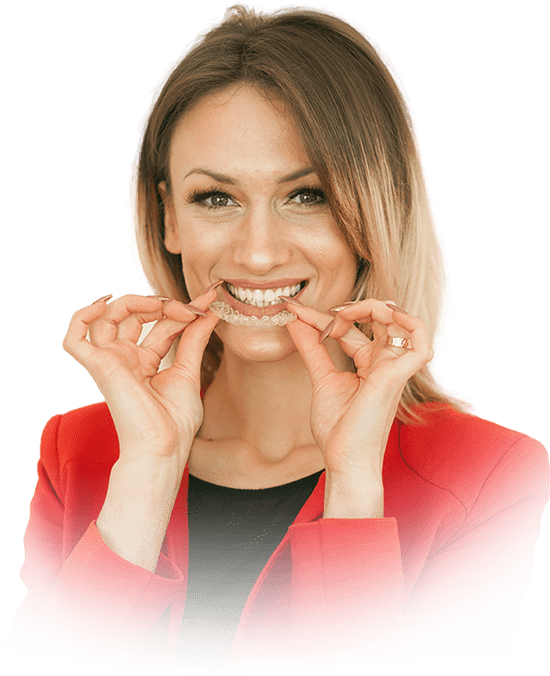 Free Smile Preview
See your complete smile today. Send us a picture and we'll show you what your final smile will look like, before treatment even begins!
Upload Your Picture

Upload Your Picture
The Clear Benefits Of Invisalign
Nearly invisible solution
No painful metal brackets or wires
Corrects crooked, crowded, or gapped teeth
Easy hygiene routines
Treats underbites, overbites, open bites, and crossbites
Comfortable, custom-made appliance
No food limitations
Healthier, balanced bite
Greater confidence during and after treatment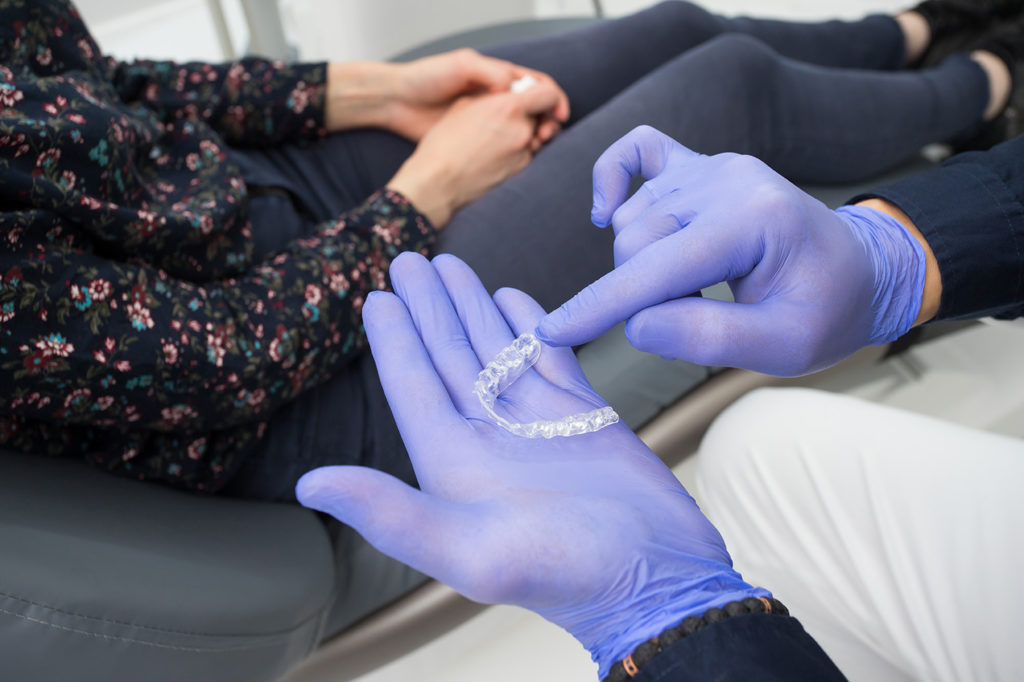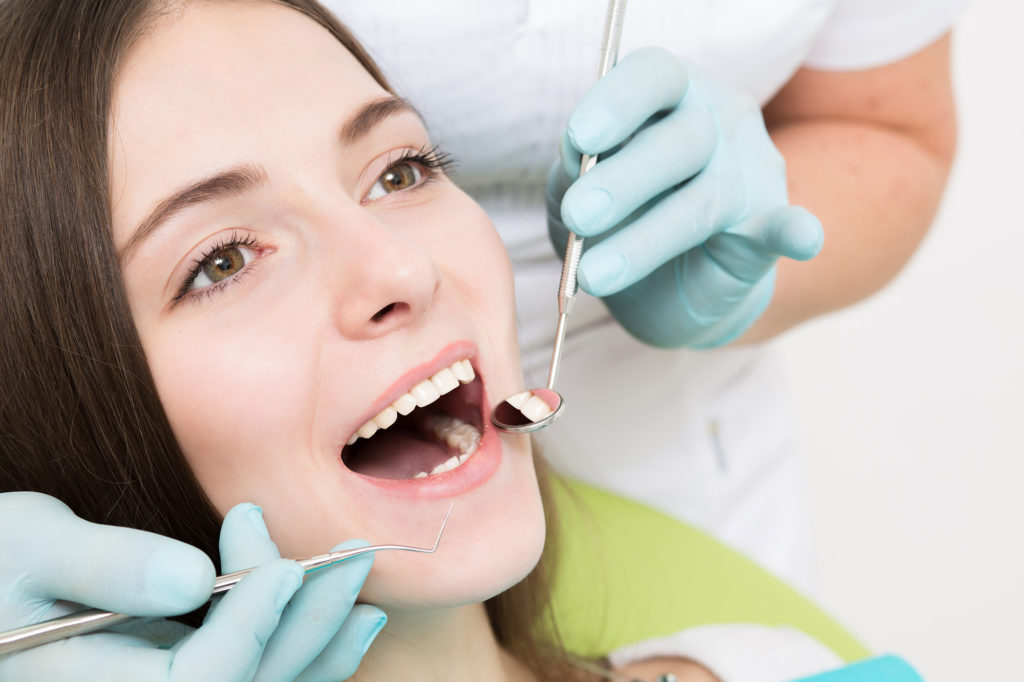 What To Expect With Your Invisalign Treatment
During your initial consultation, we'll perform a complete evaluation including a discussion about your unique esthetic and functional goals. If Invisalign meets your needs, we'll start your treatment by taking a digital impression of your mouth. Using our 3Shape TRIOS intraoral scanner, we can capture highly detailed impressions without the need for the goopy, gag-inducing impressions you may be used to. These scans are used to create your treatment plan with a series of custom-made and meticulously planned aligners.
You'll return for your next appointment and receive your first set of aligners. Each aligner, or tray, is worn 20-22 hours each day for maximum results. Gradually your teeth will shift according to the treatment plan. You may even start seeing results after a few weeks. Based on decades of expertise in material science and biomechanics, each aligner is made from SmartTrack® material which is engineered for comfort, predictability, and gentle force. By using this smooth, durable plastic instead of metal brackets and wires, many of our patients experience fewer emergency visits and less hassle during their orthodontics treatment. Find out if Invisalign is the orthodontic solution you need for a healthy, beautiful smile.