Sedation Dentistry
While it's understandable that the dentist's office probably isn't anyone's favorite place to visit, dental-related anxiety is a real problem that negatively impacts countless lives every day. Some estimates show that up to 10% of people suffer from severe dental phobia, which can prevent them from scheduling needed care and alleviating health problems that will only become worse over time.
At Royal Dental Care, our dentists strive to help every patient feel comfortable, welcomed, and right at home in our two dental office locations. If our compassionate and friendly approach isn't enough to accomplish this alone, sedation dentistry is also available to take the edge off these negative emotions and inspire genuine relaxation throughout the treatment process. Please don't hesitate to contact us if you'd like to discuss the possibility of using sedation dentistry at your visit.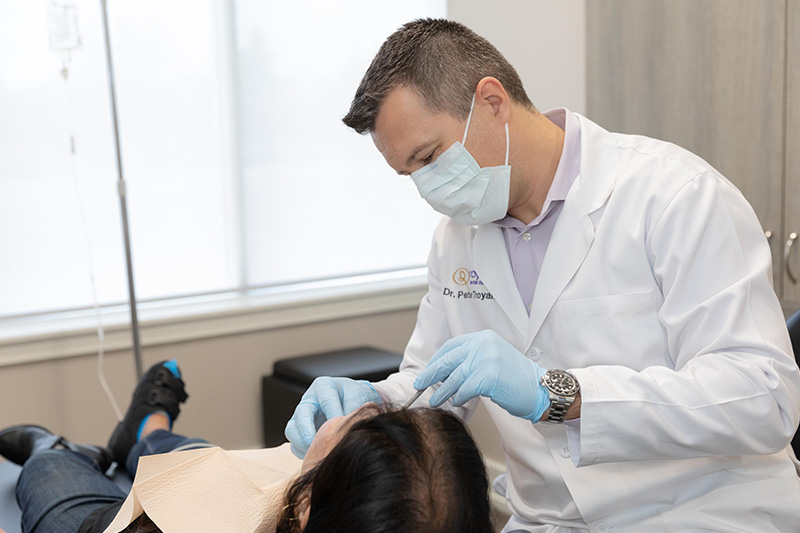 Why Choose Royal Dental Care For Sedation Dentistry?
Highly Experienced & Gentle Dental Experts
Children & Adults Welcome
Multiple Types Of Sedation Available For Optimal Comfort
Sedation Options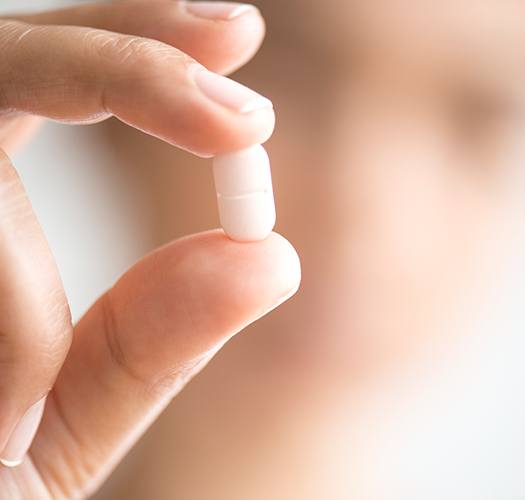 ORAL CONSCIOUS SEDATION
For oral conscious sedation, our office will prescribe an anti-anxiety ("happy") pill to patients in need. You will receive all of the needed instructions regarding when to take it before your appointment. By the time you're in the office and comfortably settled in the treatment chair, you should feel deeply at ease while remaining aware enough of your surroundings to respond to requests and questions from the Royal Dental Care team. We look forward to helping you achieve the smile you deserve without unnecessary stress!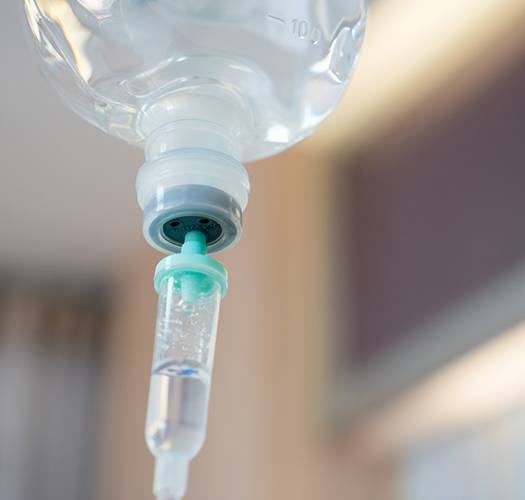 IV SEDATION
When undergoing IV sedation, patients will have the medication directly administered to their blood system intravenously. Unlike oral conscious sedation, this allows our dentists to adjust the dosage as needed to ensure the most comfortable experience possible. Once the effects take hold, you will enter a state of deep relaxation; partial or full memory loss is also highly likely, although you will remain conscious throughout the visit. You will be closely monitored throughout the appointment for safety purposes.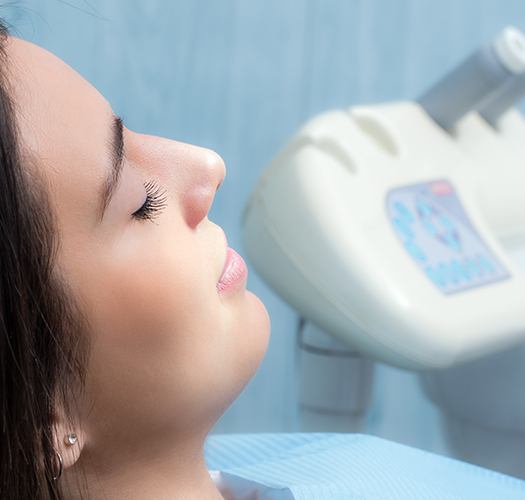 GENERAL ANESTHESIOLOGY
General anesthesiology is the most advanced form of sedation available. Also known as "sleep dentistry," patients will be rendered completely unconscious and unaware of what is happening around them for the course of their procedure. Our doctors typically only recommend this method if we're facing highly severe cases of dental phobia or young children who cannot sit still for treatment under their own power.