At Royal Dental Care, Our Experienced Doctors Always Enjoy Being Able To Make Dentistry A More Convenient And Pleasant Experience For Whole Families In Need.
We emphasize preventive dentistry whenever possible, which means that our goal is to stop common dental problems in their tracks before they get the chance to cause serious damage. If our team can help you and your loved ones all smile brighter for years to come, then we're doing our job right! Plus, with two convenient dental office locations in Schaumburg and Norridge, IL, we're always easy to reach. Contact us today to schedule an appointment.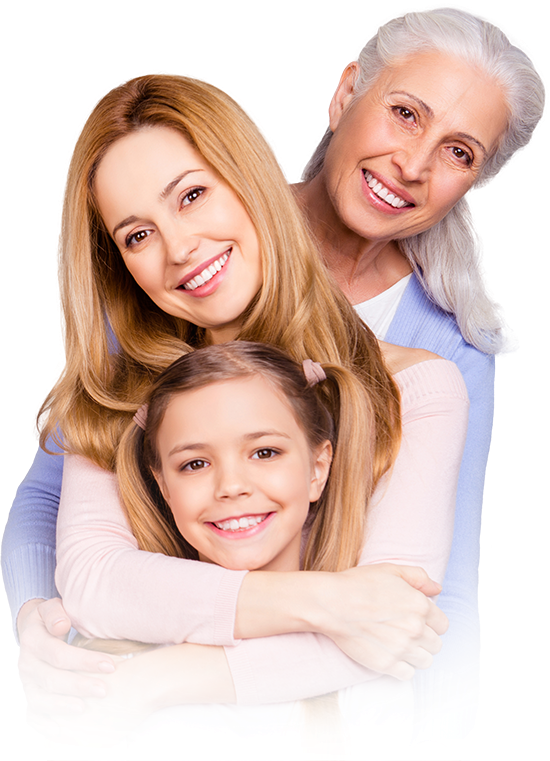 Why Choose Royal Dental Care For Family Dentistry?
Two Convenient Office Locations
Team Of Dental Experts With Superior Training
Evening & Weekend Hours Available
Family Dentistry Services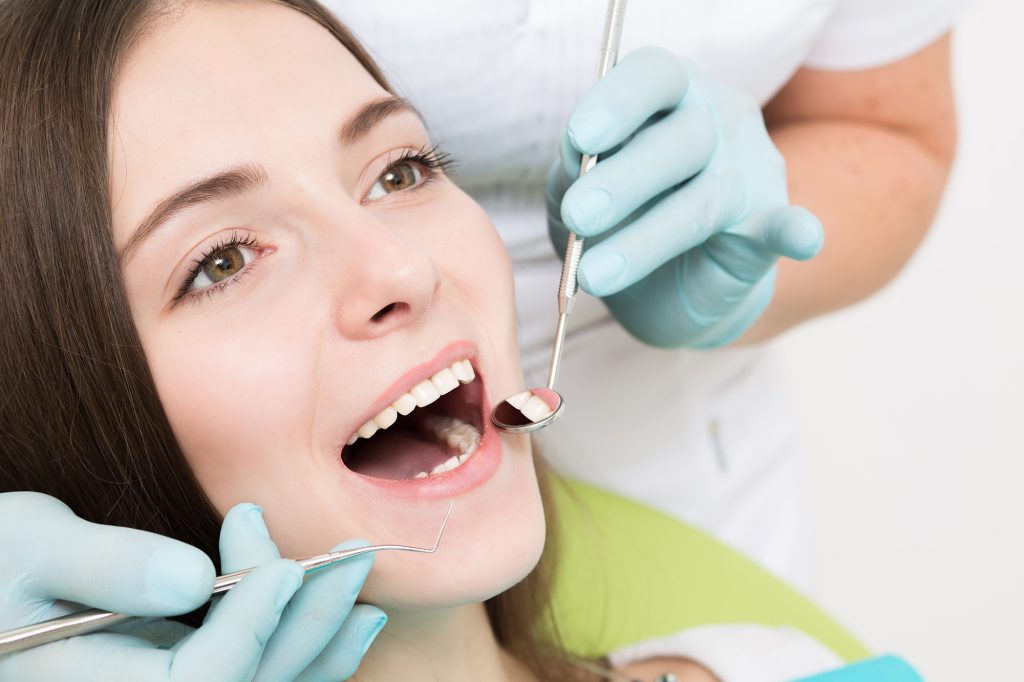 DENTAL CHECKUPS & TEETH CLEANINGS
Professional checkups and cleanings should be ideally scheduled every six months, or twice in a calendar year. These visits give our team the chance to better understand any unique health concerns each patient is facing as we review the teeth, the gum tissue, the jaw, any existing restorations like crowns and fillings, and much more. We also provide thorough cleanings and in-depth education regarding how to best maintain consistent and effective hygiene regimens at home!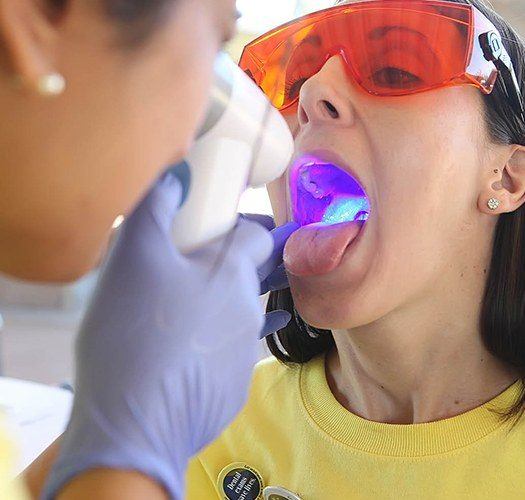 ORAL CANCER SCREENINGS
Oral cancer claims thousands of lives every year, many cases of which weren't even properly diagnosed until they'd already reached advanced stages. At Royal Dental Care, we know that dentists are the first line of defense against this horrible condition, and our team takes this responsibility very seriously. We provide in-depth screenings as a vital part of each checkup, reviewing the oral tissue for suspicious crusts, sores, discoloration, and other signs that may point towards cancerous cells. If needed, we can arrange a biopsy to test abnormal tissue and procure a confident diagnosis.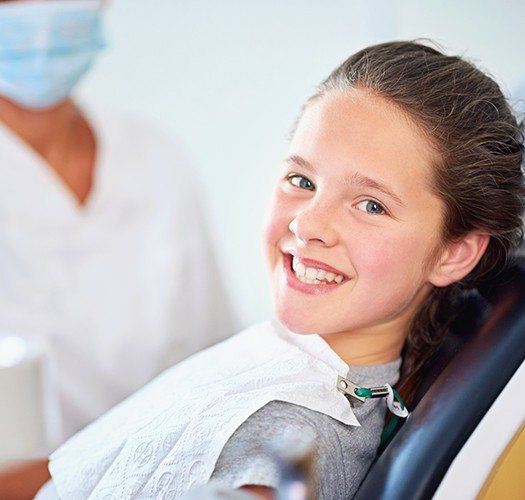 FLUORIDE TREATMENTS
Fluoride is an enormously beneficial mineral for oral health – years of dedicated research have shown a clear correlation between stronger, less cavity-prone teeth and safe exposure to fluoride through drinking water and oral hygiene products! Our dentists can provide an additional boost of strength in the form of professional fluoride treatment during regular checkups and cleanings. While we usually recommend this service for children, adults may also benefit in certain circumstances.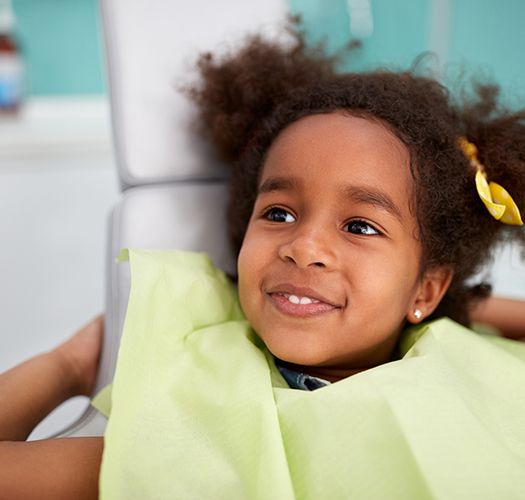 CHILDREN'S DENTISTRY
It's never too early to start prioritizing a healthy smile, and we'd love to give your special son or daughter the best first step forward possible! Our gentle team does a great job with helping even the littlest patients feel at ease here, providing personalized services that are a good match for their personality and level of emotional maturity. As they grow, our care will grow with them to support developing teeth at every important stage.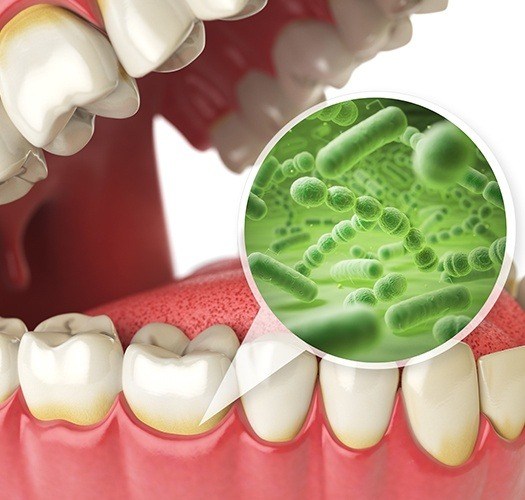 GUM DISEASE THERAPY
Gum disease therapy can help you and your loved ones prevent gum disease and the tooth loss that could result from untreated cases. Our doctors will start by performing a thorough periodontal assessment, charting the depth of gum pockets and providing helpful hygiene tips as needed. If a deep cleaning is deemed necessary, this procedure will help restore gum health and support your one-of-a-kind smile's vitality well into the future.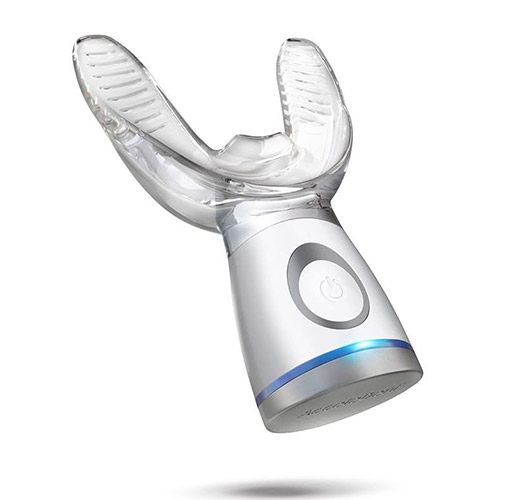 SEDATION DENTISTRY
At our two practice locations, sedation dentistry is always available to patients who may be struggling with feelings of nervousness or anxiety surrounding upcoming dental care. Your comfort is extremely important to us! Oral conscious sedation, IV sedation, and general anesthesiology can be selected from our treatment menu – each calming technique has different effects and varying levels of strength, so we will be sure to help you review each one in greater detail during a consultation and help you select the best path forward for your personal needs.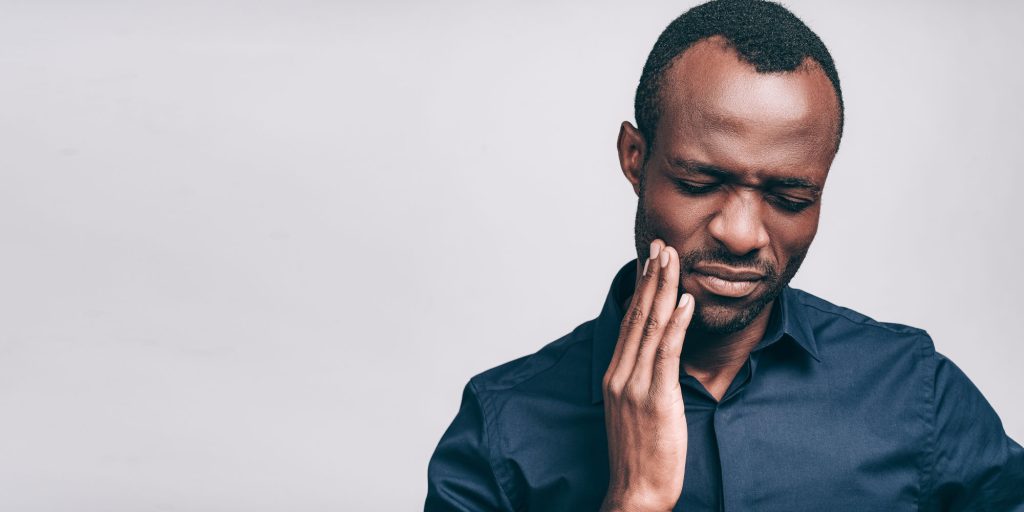 TMJ THERAPY
TMJ disorder is a painful health condition that occurs when the temporomandibular joints that are responsible for helping you eat, speak, and move your jaw suffer from dysfunction or injury. Our dentists are highly familiar with the symptoms of this issue and will screen for it during routine checkups – be sure to let us know if you are experiencing noticeable facial discomfort or aggravated headaches on a routine basis. If needed, a customized occlusal splint can be created to help reposition your jaw into a more comfortable resting position and minimize the effects of teeth grinding (a common cause of TMJ disorder) too.